Born-and-bred enthusiasts like me love to share the many reasons why the City Different is so special. Read on for my favorite ways to enjoy Santa Fe luxury living!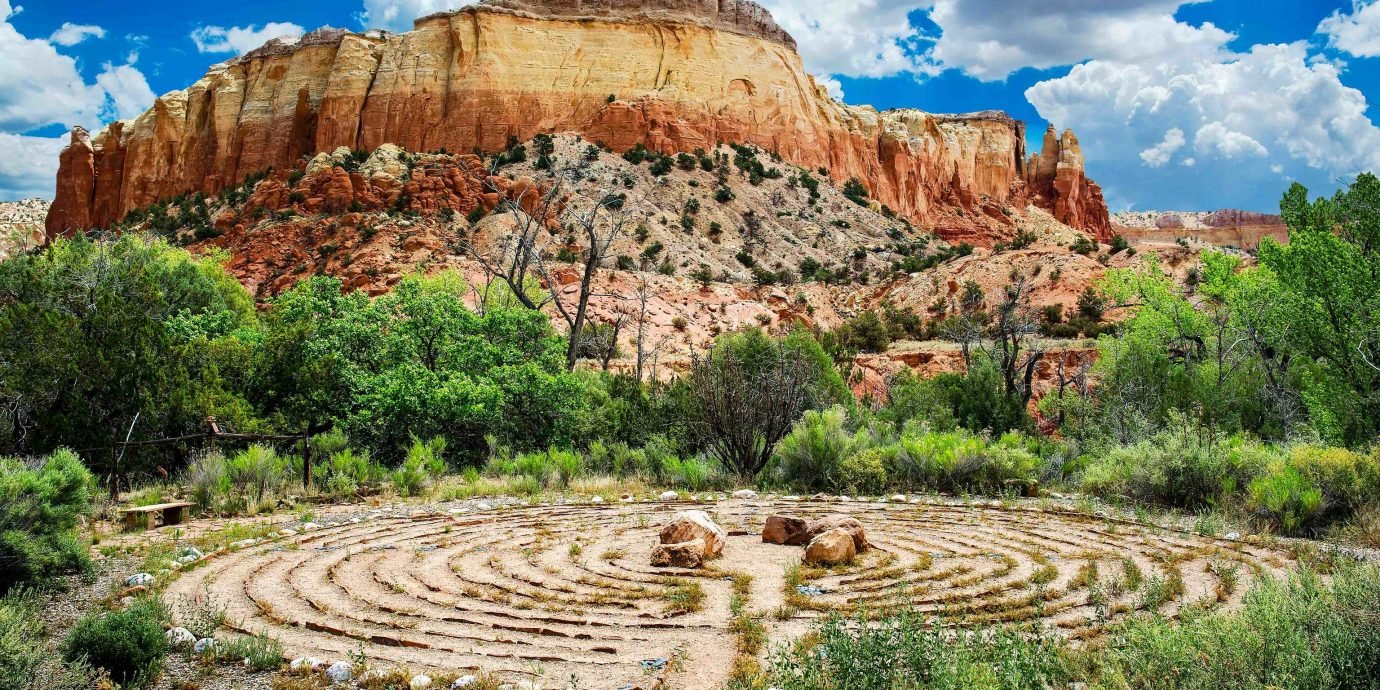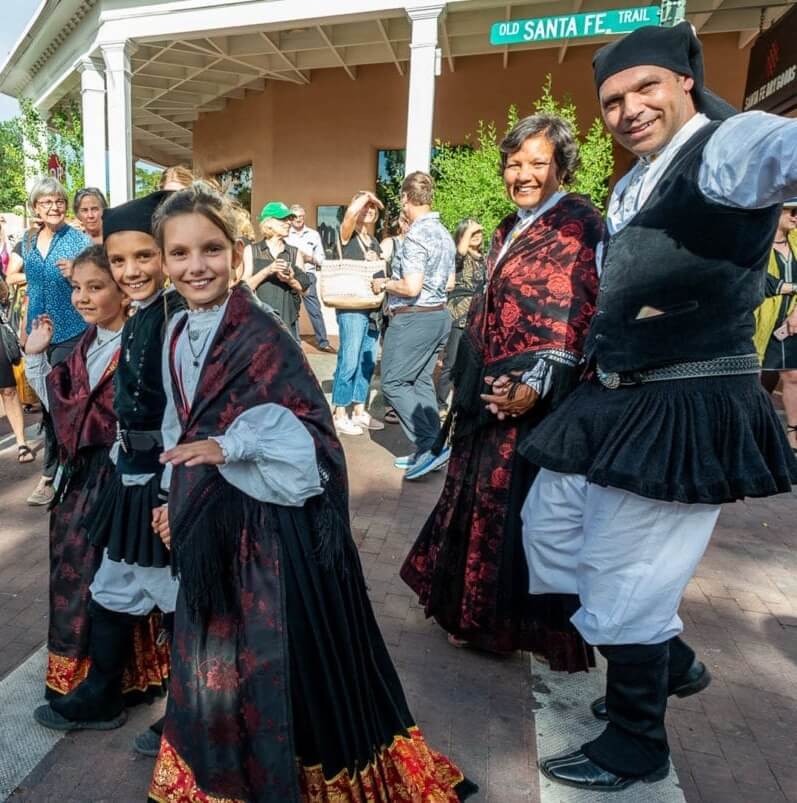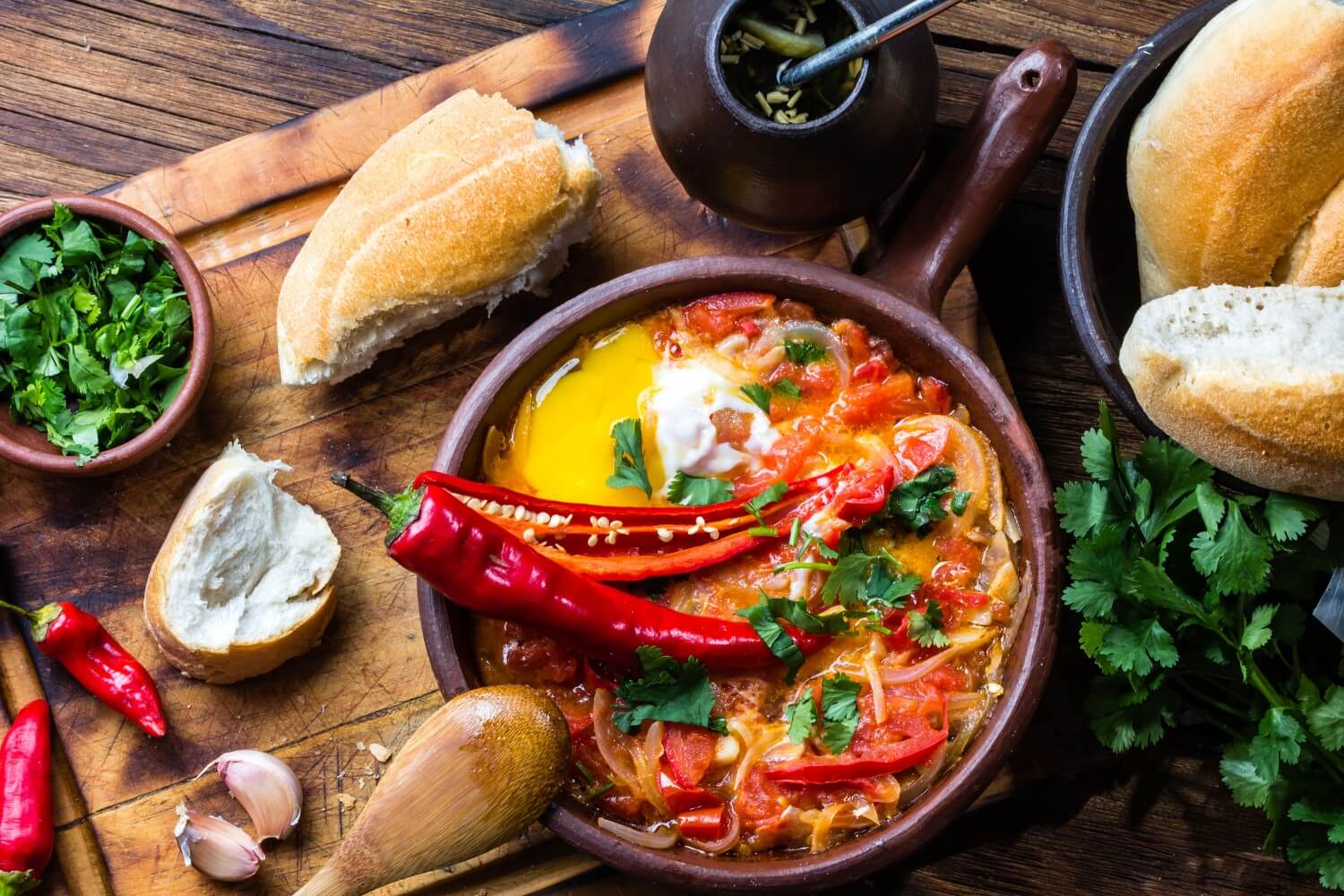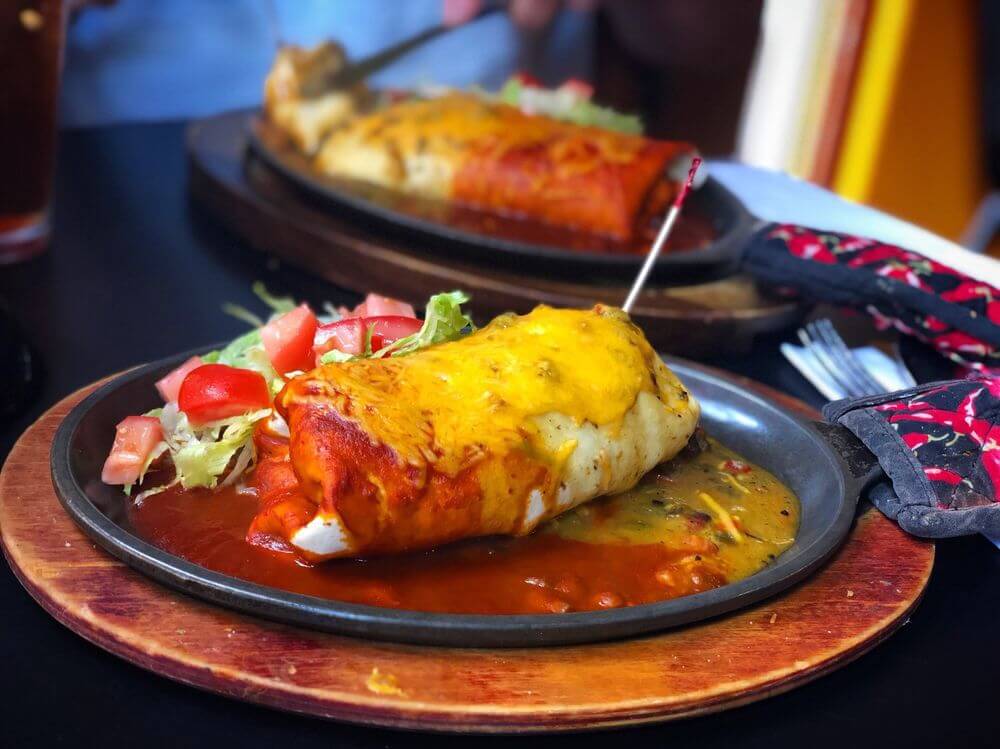 Heard about Santa Fe's amazing food culture? Those of us who grew up eating chile can't wait for autumn when roasting chile scents the breeze. Chile (note spelling) is on menus everywhere, whether Mom-and-Pop joints or James Beard quality restaurants making culinary magic with our favorite ingredient. Santafe.org/ dine is your one-stop for discovery and if you want to add chile to your home cooking –– and you will –– the Santa Fe School of Cooking will teach you how.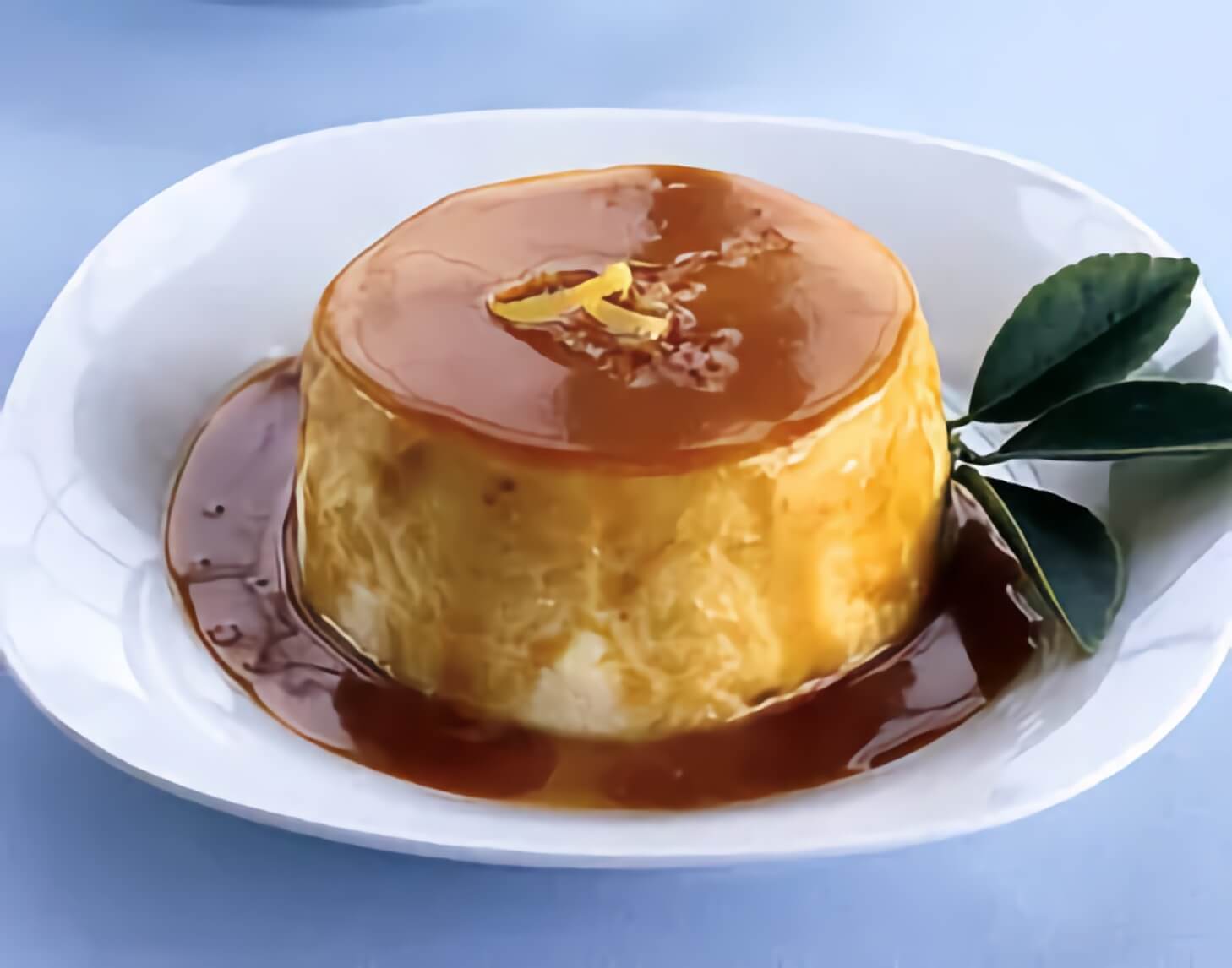 The City Different is a shopper's paradise and "different" is the operative word. Close to the best luxury real estate in Santa Fe, the downtown area boasts unique fashions, home goods, jewelry, antiques and fun souvenirs. There are 2 shopping malls, one north, DeVargas Center (with a post office and Albertson's grocery) and one south, Santa Fe Place (larger, more national chains, another P.O. and the fun Liggettville Indoor Ropes and Climbing Wall). Old clothes don't suit your new Santa Fe style? Consign them or donate to support the local Animal Humane Society or PMS Hospice Services.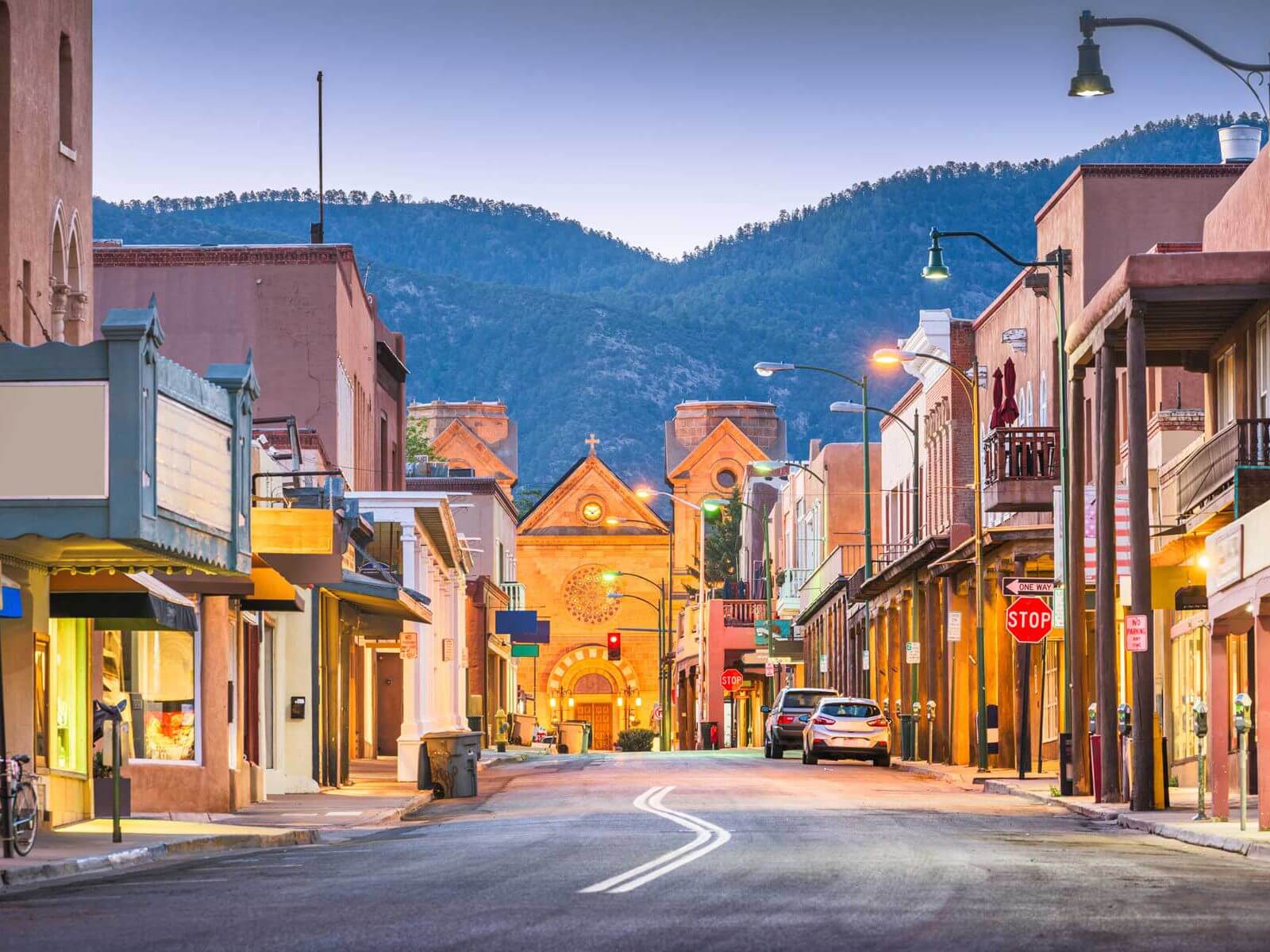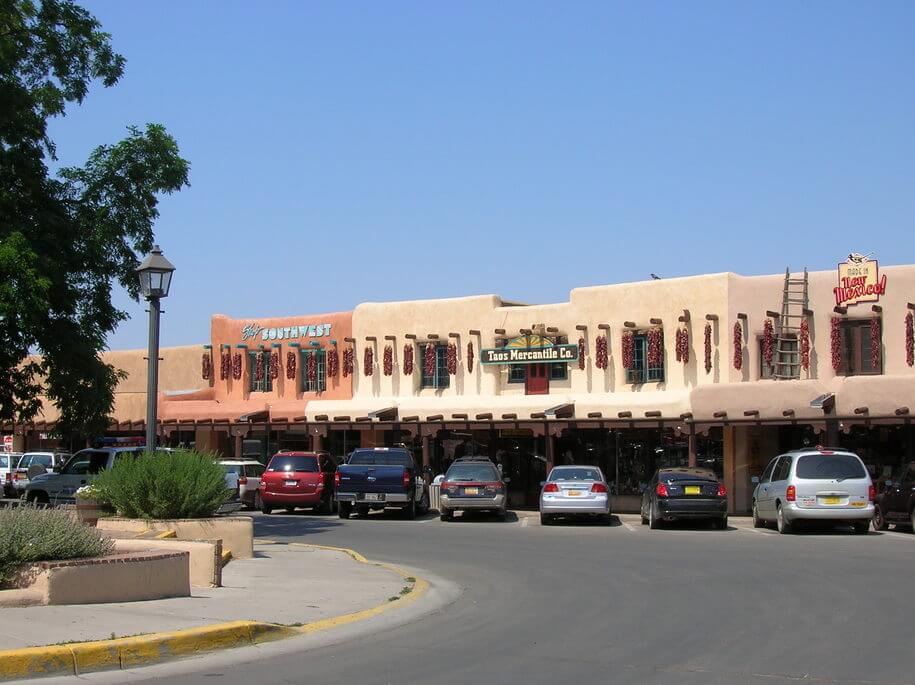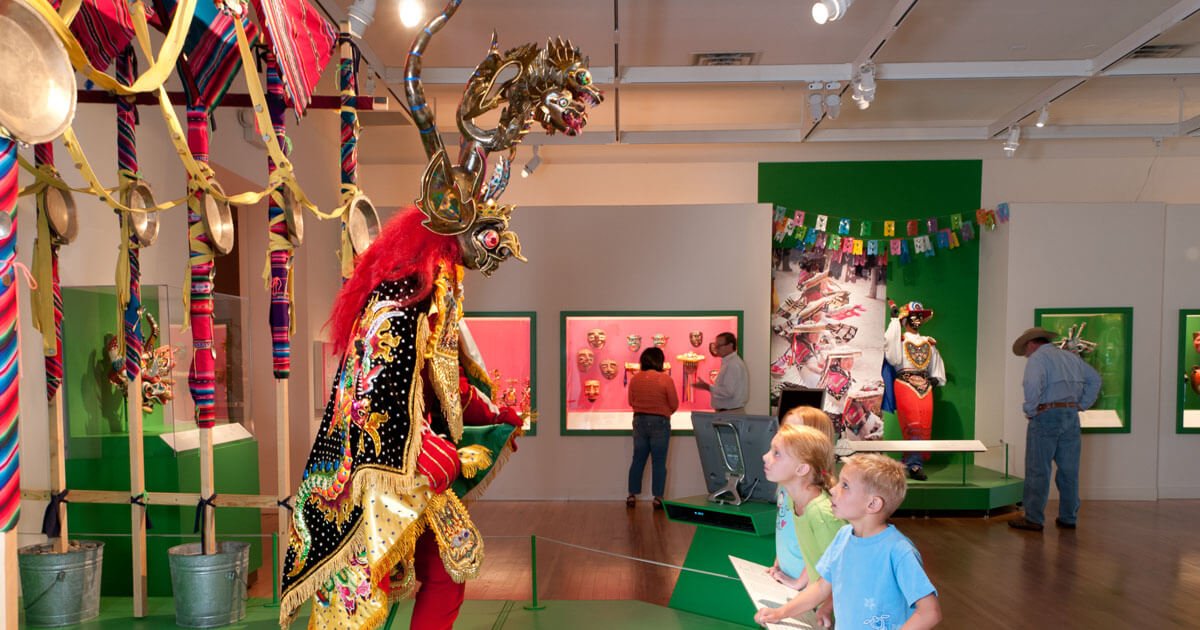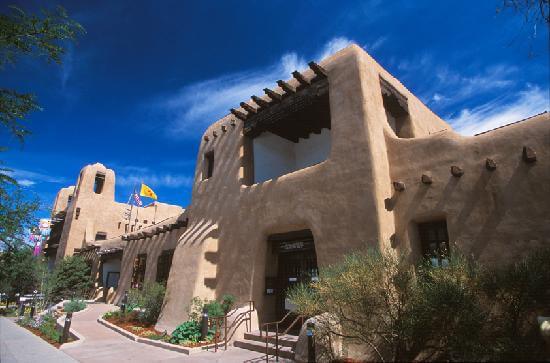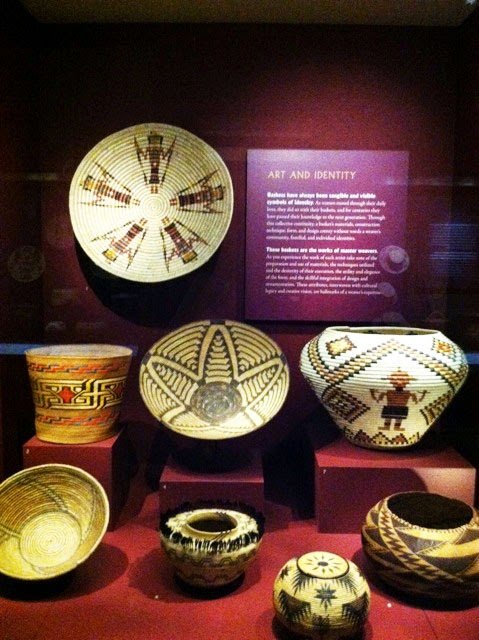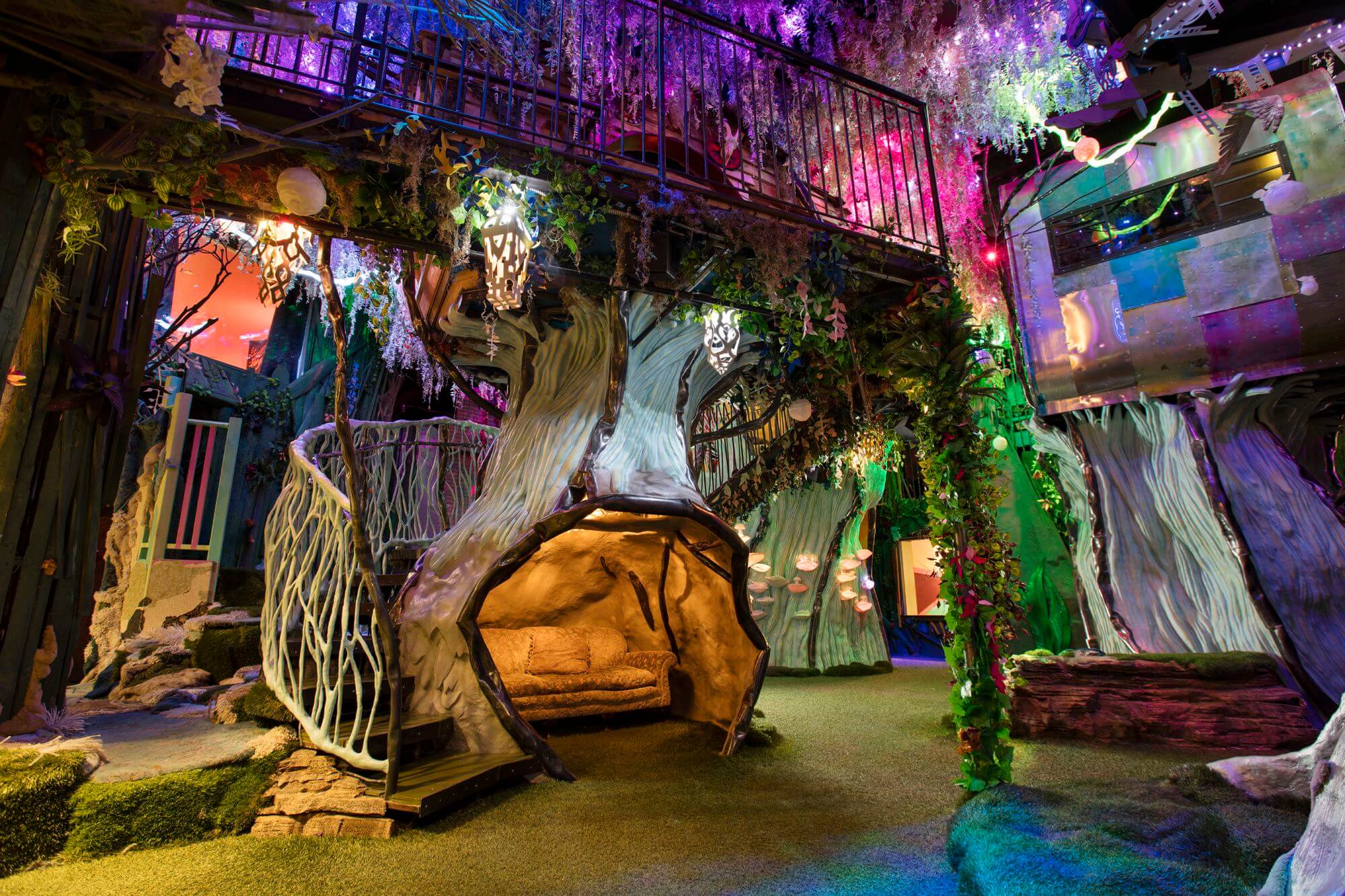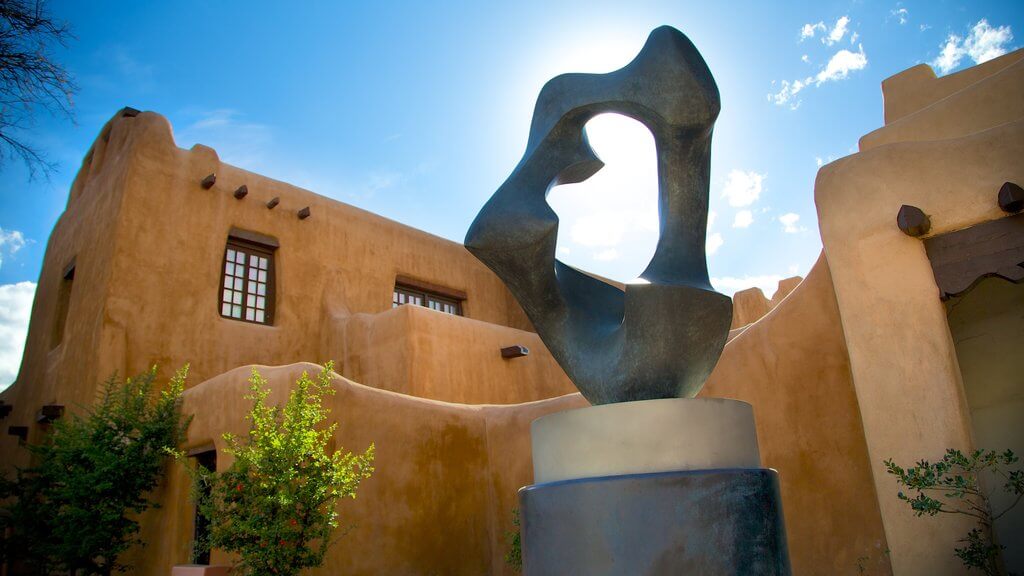 Santa Fe is renowned for its museums. The International Museum of Folk Art holds the collection of famed designer Alexander Girard and is located on Museum Hill, with expansive landscape views and 5 other notable institutions: the 1937 Wheelwright Museum, New Mexico's oldest non-profit, independent museum; the Museum of Indian Arts and Culture and its research arm, the Laboratory of Anthropology (pre-arranged visits please); the Museum of Spanish Colonial Art; and the Santa Fe Botanical Garden, great horticulture for Santa Fe homes. A short distance from Museum Hill is the School for Advanced Research, which hosts an excellent lecture series.
Family activities should include the Folk Art Museum's toy collection and the Santa Children's Museum for hands-on play. Meow Wolf's immersive art experience provides an imaginative all-ages trip through secret passageways and inventive multimedia portals.
Head downtown to the New Mexico Museum of Art, home to the St. Francis Auditorium performance venue and a treasure trove of historic artwork. Across the street are the New Mexico History Museum and the Palace of the Governors, one of the oldest Santa Fe properties and also the oldest continuously operating U.S. government building. Under the portal of the Palace, you'll see Native American artisans selling their wares. The IAIA (Institute of American Indian Arts) Museum on Cathedral Place is a look at contemporary Native arts by IAIA students, faculty and alumnae.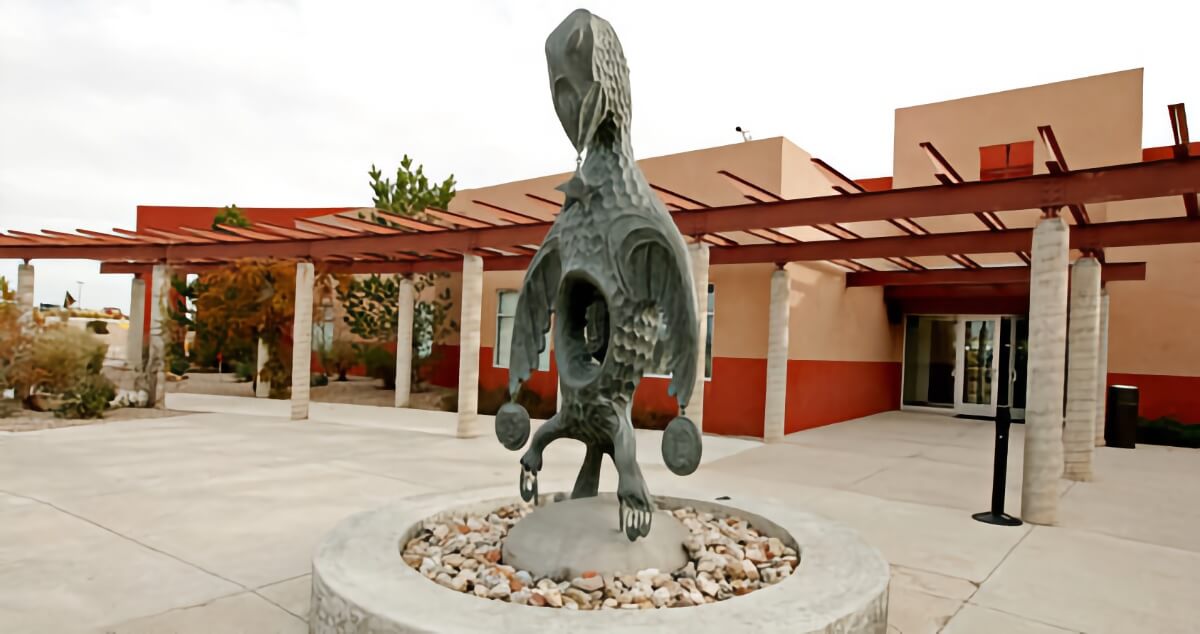 A don't-miss is the gorgeous 1886 Cathedral Basilica of St. Francis whose driving force was Archbishop Jean-Baptiste Lamy, subject of Willa Cather's book "Death Comes for the Archbishop." Another downtown must-see is the deconsecrated Loretto Chapel, a popular wedding destination and performance venue.
Visits to the 200+ Canyon Road galleries will inspire you and you'll walk Canyon Road many times more once you call Santa Fe home. The locals' favorite destination is the Santa Fe Plaza, the heart of our city, hosting free summer Bandstand music, the New Year's Eve celebration, and classic car shows that will make you yearn to trade your hot car for a cool lowrider.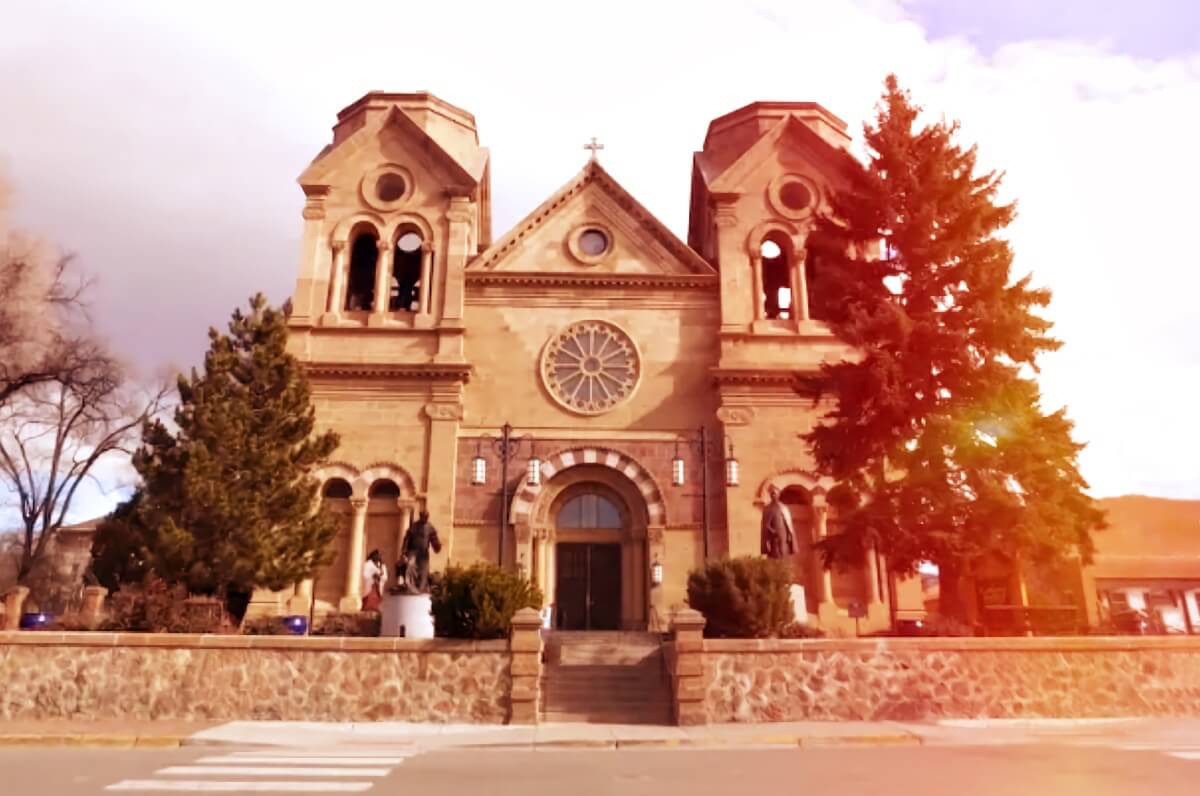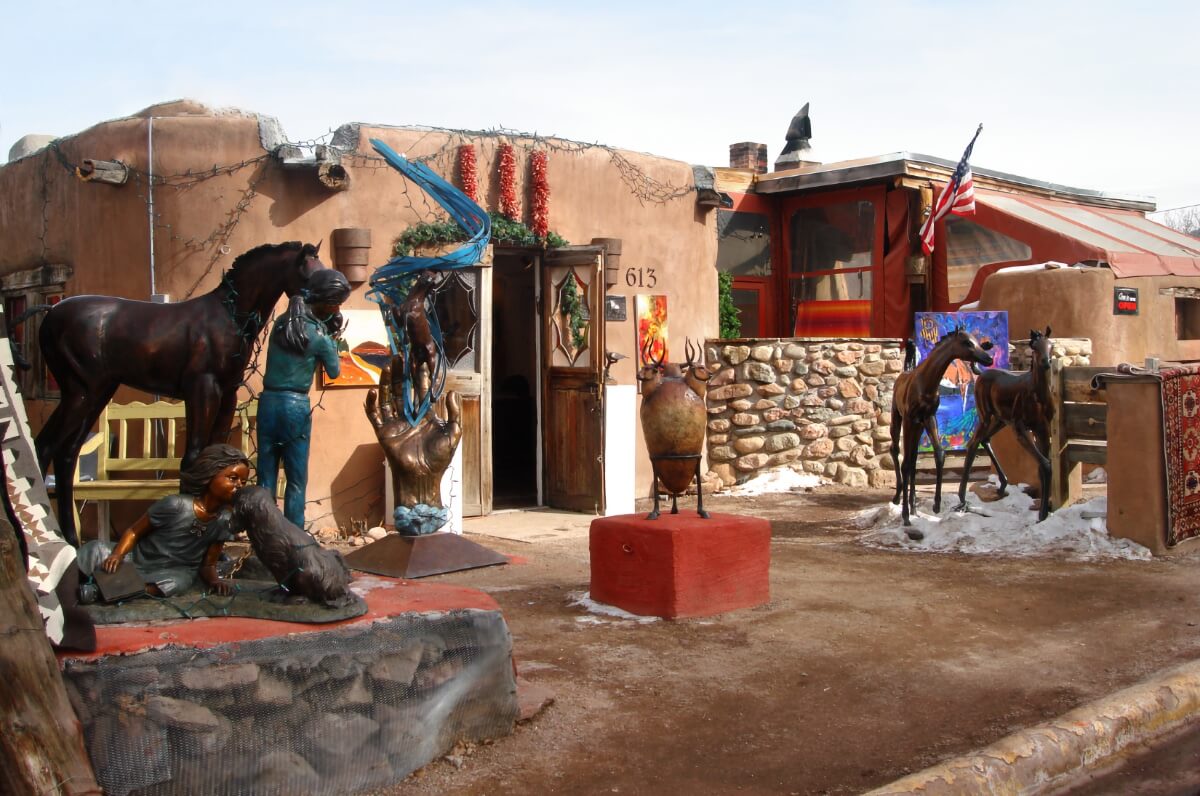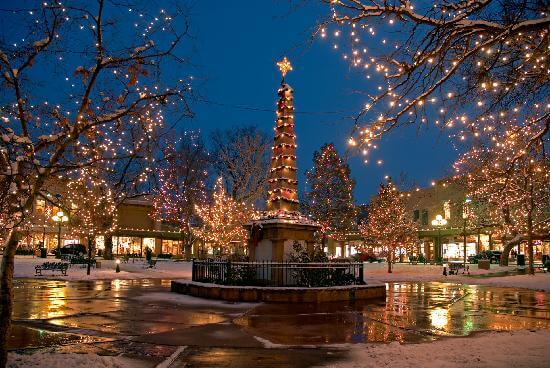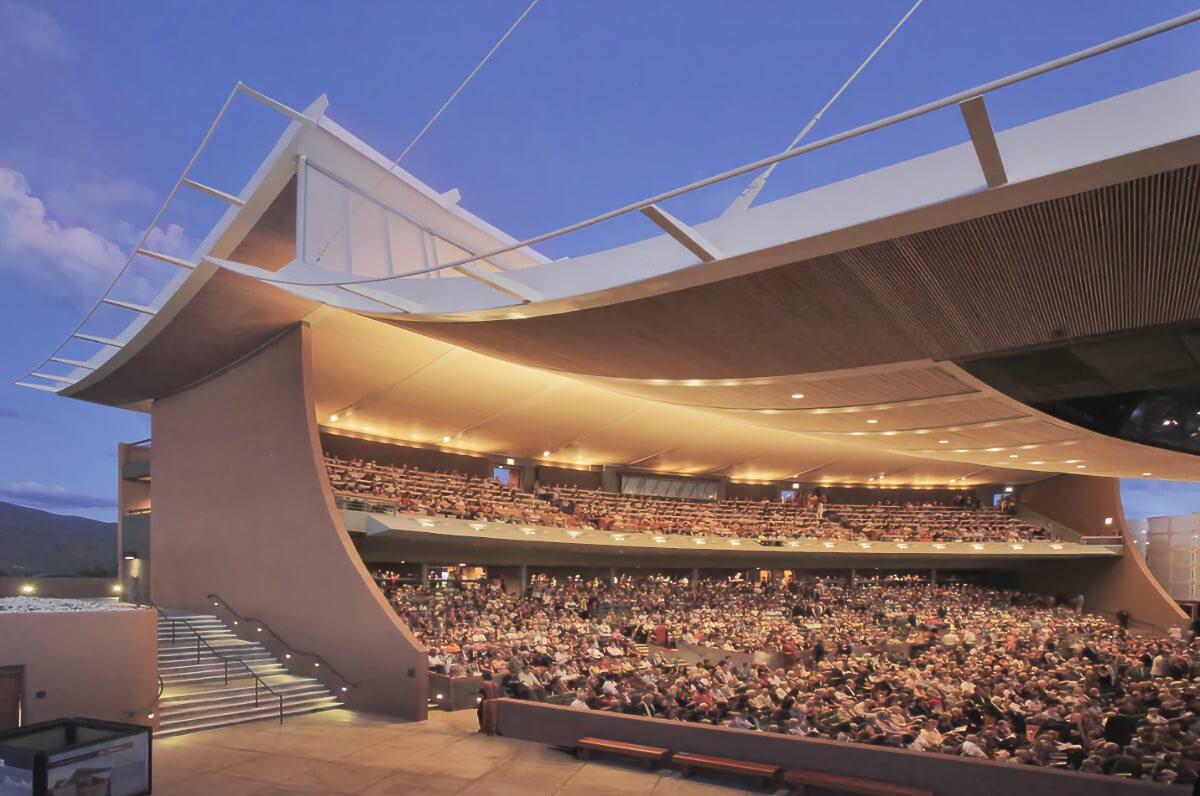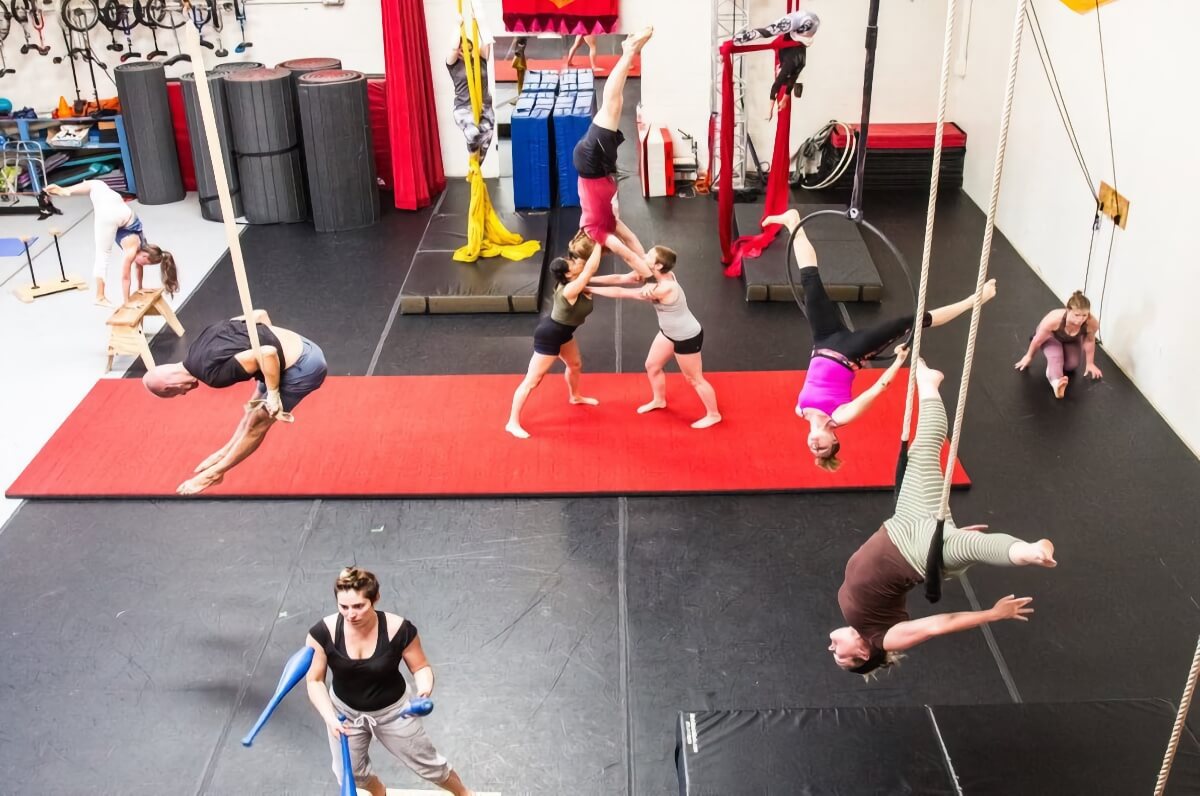 Performing arts are in Santa Fe's lifeblood. From Plaza buskers to the famed Santa Fe Opera, there's something for every musical taste. A former 1931 movie palace is now the Lensic Center for the Performing Arts, a superb venue for jazz, classical and folk musicians, dance troupes, and live streams from the Metropolitan Opera and theatre productions.
If you want to do not watch, bingo! Santa Fe Community College includes continuing education classes, Wise Fool New Mexico teaches circus techniques and NDI (National Dance Institute) New Mexico shares the joys of dance. Class listings on santafe.org include painting, drawing, glass-blowing, jewelry and more. Santa Fe has several yoga studios and many expert teachers. For mellowing out as a family, the new Peace Play for Kids is a community space with yoga, meditation and workshops for kids and parents.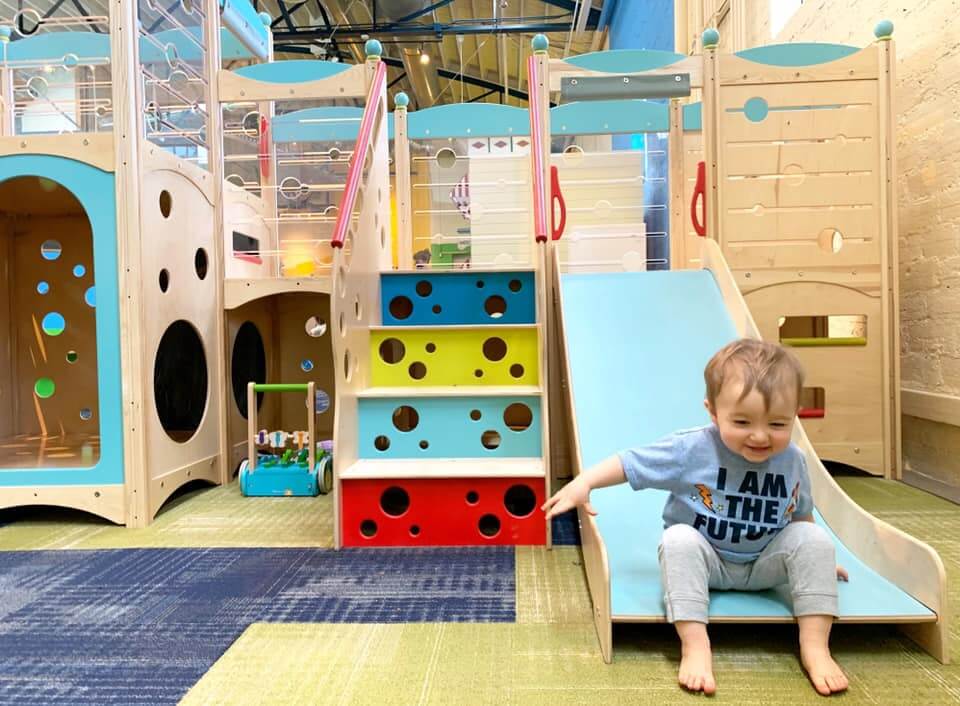 Can't wait to head outdoors? Panoramic views and incredible sunsets are yours! Take a walk in one of Santa Fe's many parks or let Santa Fe Mountain Adventures and Outspire introduce you to the Santa Fe wilderness that surrounds most Santa Fe luxury realty. Ski Santa Fe offers lessons, hiking and biking trails surround the city, and horseback riding is easy to find. City of Santa Fe recreation centers offer exercise facilities, indoor and outdoor pools and an ice rink, and there are numerous private gyms. Skate School Santa Fe has skateboarding sessions, private lessons and summer camp and the Santa Fe Tennis Club has youth programs and summer camp. Northern New Mexico's Hummingbird Music Camp is a locals' favorite. 
A visit to our Pueblo neighbors is unforgettable. Santa Fe's 412 years of history and culture are young in comparison to the indigenous culture that preceded the popularity of Santa Fe real estate. Feast days are one-of-a-kind opportunities to witness unbroken Native American traditions in the here-and-now. If you're so inclined, note that New Mexico casinos are Native American-owned.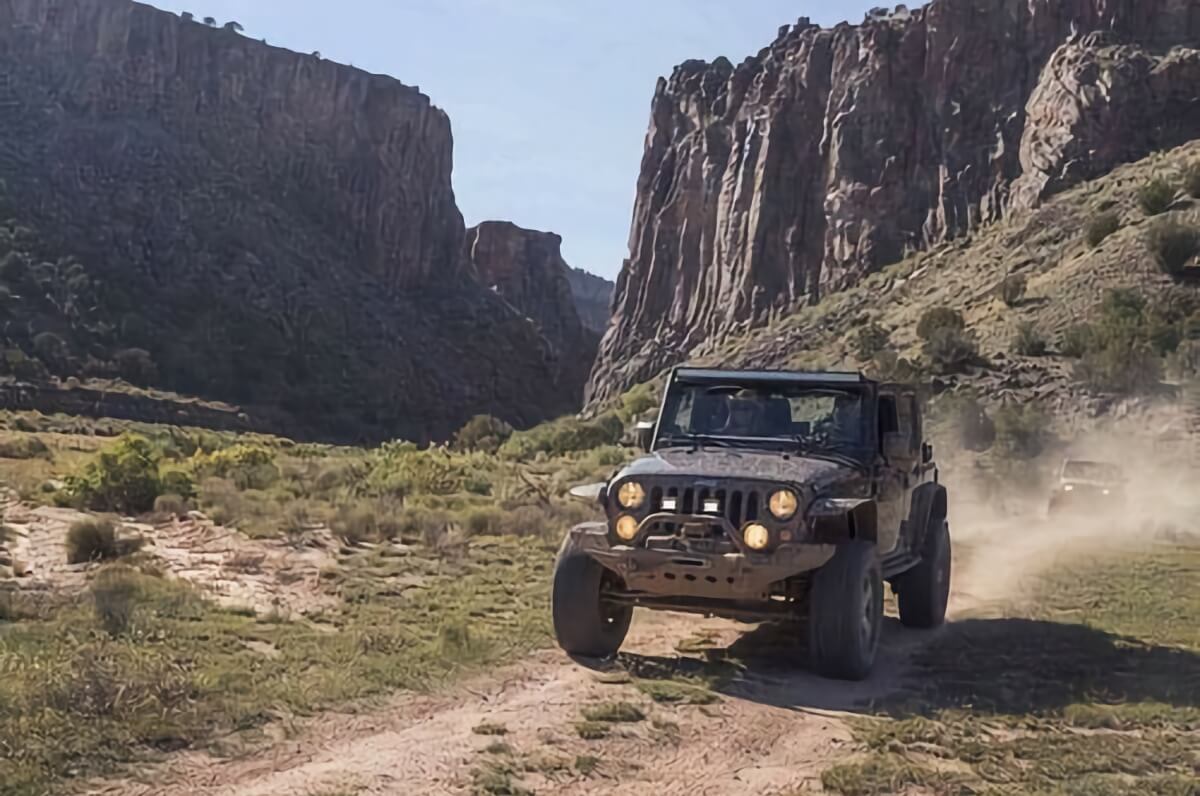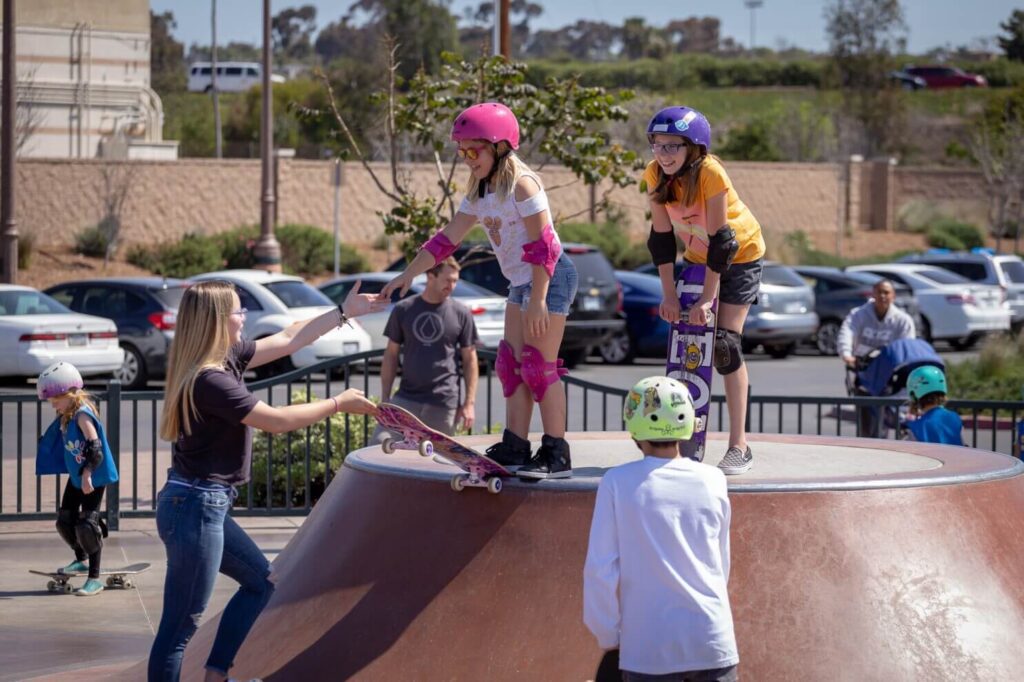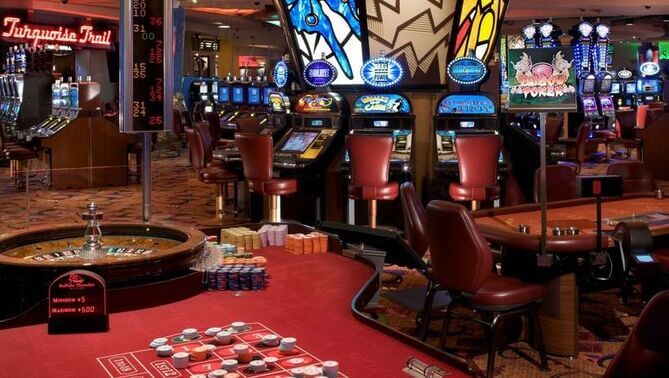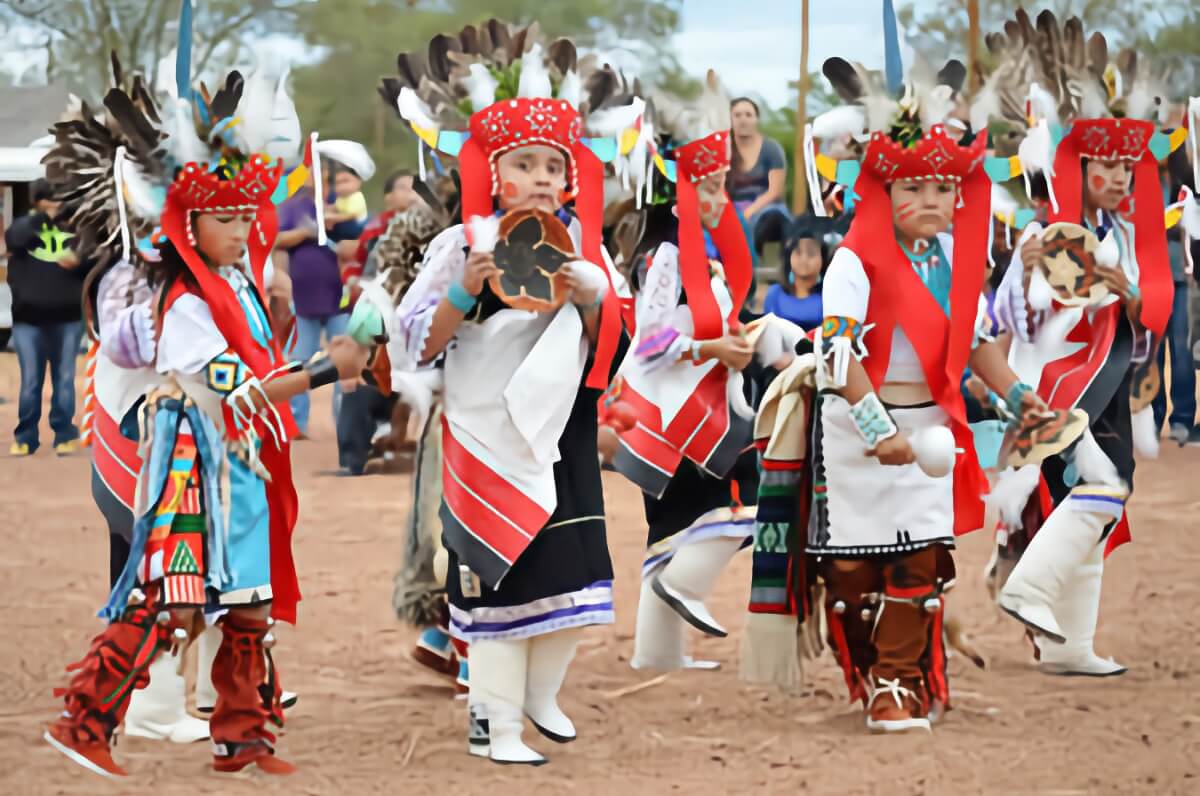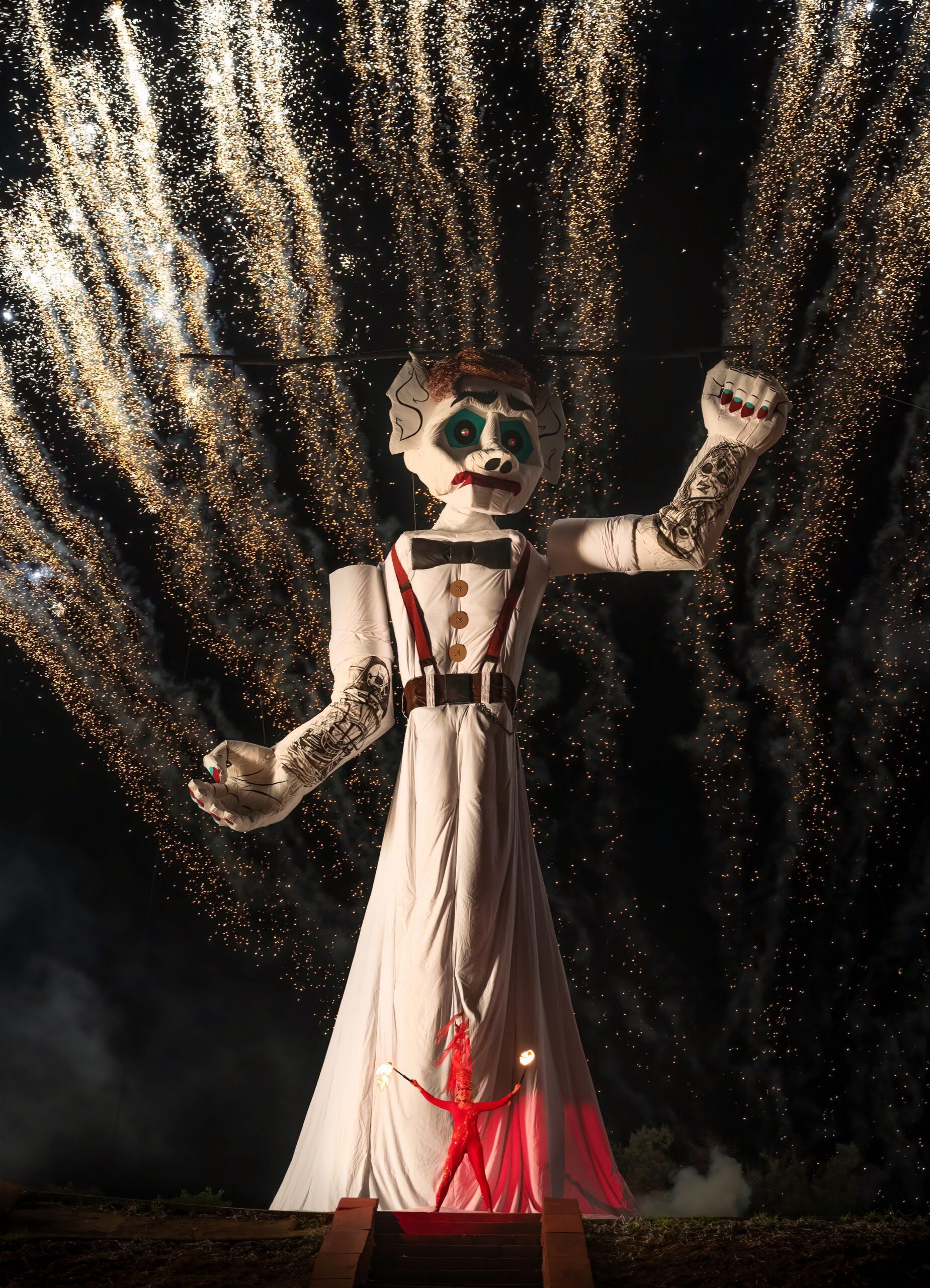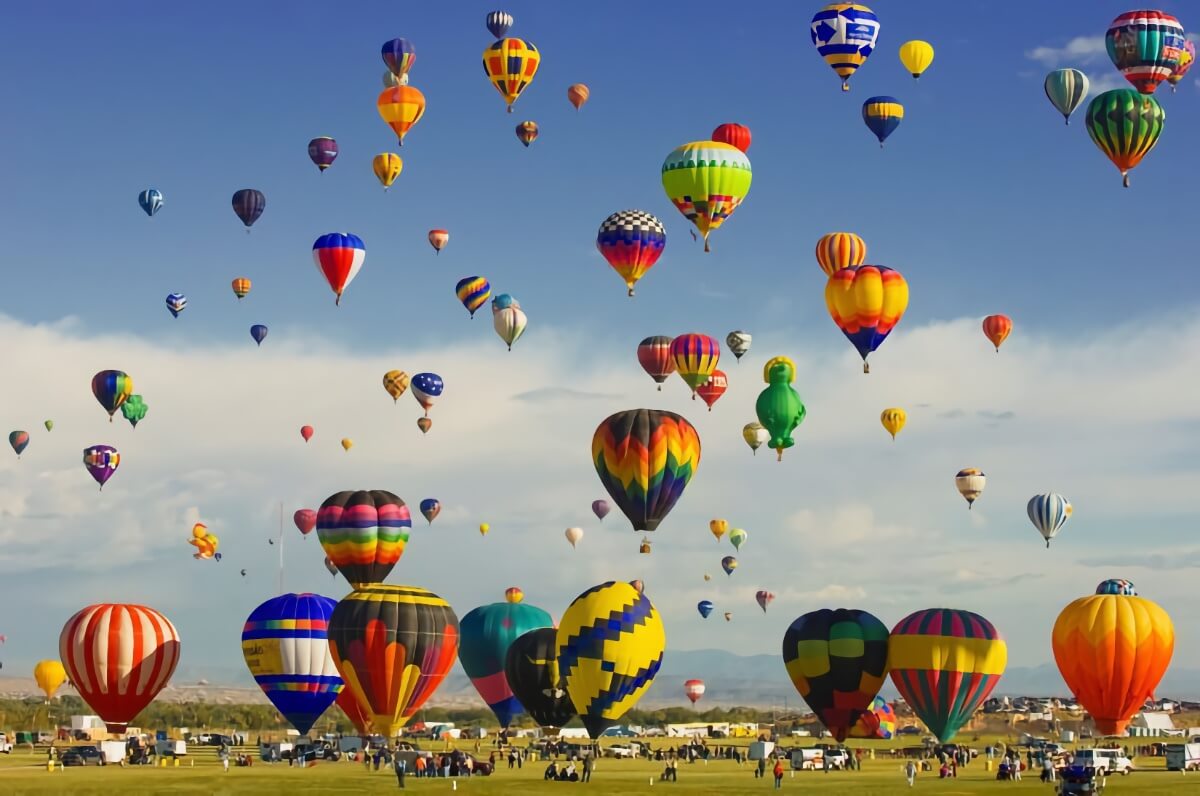 I'll end by circling back with more evidence of our City Different status, our festivals! We salute summer with Opening Night at the Santa Fe Opera, ART Santa Fe, Spanish Market, and SWAIA Indian Market. Labor Day Friday marks the Burning of Zozobra, a time to cast off the gloom and anxieties of the past year before the return of Fiesta de Santa Fe and its fun Desfile de Los Niños Pet Parade.
September brings the Santa Fe Wine and Chile Fiesta, the ultimate in Santa Fe luxury living, and in October, the International Balloon Fiesta lifts off in Albuquerque. A new Glow-in-the-Dark Day of the Dead celebration is coming to the Plaza in 2022. Thanksgiving in Santa Fe homes features red chile-glazed turkey and in December, Santa Fe properties shine brightly for the Christmas Eve Farolito Walk. The year ends at New Year's Eve on the Plaza, as we celebrate with live music and fireworks sparkling in the night sky above the Plaza.
I hope you've enjoyed this virtual "cruise" through the City Different and its diverse Santa Fe realty opportunities. Santa Fe's centuries-old legacy is built by people just like you who put down roots and add their vision and inspiration to the mix –– and now, YOU are welcome! 
Visit Our Blog
Find Out More About What Makes Santa Fe Great