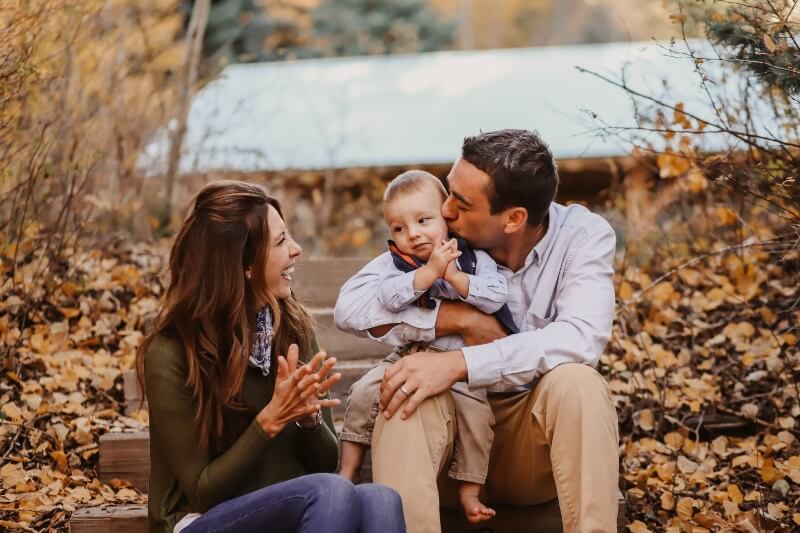 Real Estate Agent
 Marissa Ruyle
Marissa Ruyle is a Santa Fe native raised with strong community roots that have given her a successful ability to connect people and projects across many disciplines. Her creative energy, passion for construction, and love for Santa Fe make her a natural in the real estate market.
Marissa has over two decades of client-first leadership experience, cultivated through a career path that led from local hospitality management to commercial construction and international building material manufacturing. Her values-based approach privileges listening, innovation, flexibility, and synergistic teamwork to advance the success and well-being of the clients she serves.
Marissa holds a BBA and MBA in Finance from New Mexico Highlands University, with a minor in Marketing.
It is a small world after all. Globalization is that great process that started perhaps with Mr. Marco Polo, but has since regained its prestige after a short stint of protectionism following the great.
Let's find your dream home. Together