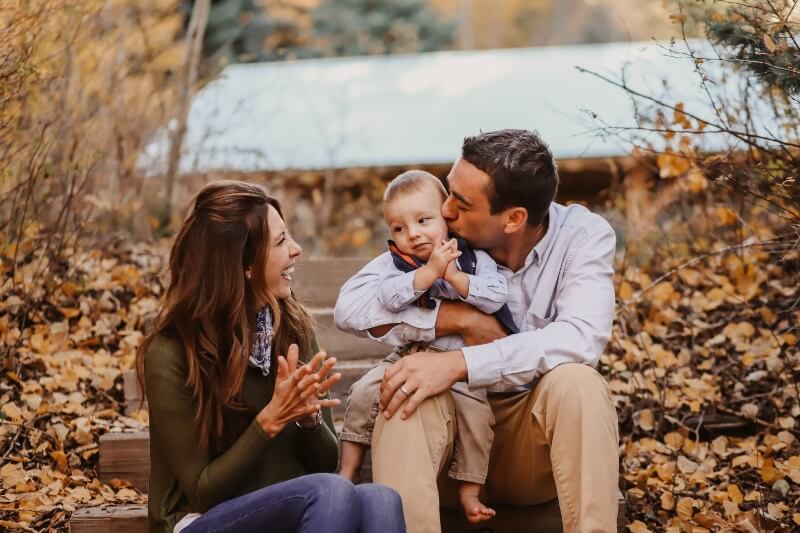 Real Estate Agent
Sam Ruyle is a lifelong resident of Santa Fe, NM.  Sam attended and graduated from Saint Michaels High School here in Santa Fe.  After graduating, Sam attended and graduated from the University of Nevada at Las Vegas.  Post undergrad Sam traveled the world extensively and eventually graduated from the University of New Mexico School of Law.  After passing the New Mexico bar exam Sam worked as prosecutor for a time and then transitioned into working with his father David Ruyle as an attorney focusing primarily on estate and real estate matters.  Sam's father retired and Sam went to work with a property law firm in Santa Fe and gained substantial experience managing and assessing real estate transactions from start to finish.  Upon leaving the property firm Sam opened his own firm and continued on, dealing with property matters as well as various other areas of the law.  Sam was licensed to sell real estate in the fall of 2021.  While real estate is Sam's primary focus these days he maintains an active law license and continues to practice law on a case-by-case basis.  
Sam went to work with the Red or Green Team at Keller Williams here in Santa Fe and rounds out a very diverse team with a wide breadth of experience in the real estate world.  Specifically, the Santa Fe real estate market.  With his life long and extensive ties to the community across myriad fields the perspective and knowledge he brings to real estate transactions is unparalleled and offers a level of proficiency and competence that is second to none.  
It is a small world after all. Globalization is that great process that started perhaps with Mr. Marco Polo, but has since regained its prestige after a short stint of protectionism following the great.
Let's find your dream home. Together