By my amazing father-in-law, David Ruyle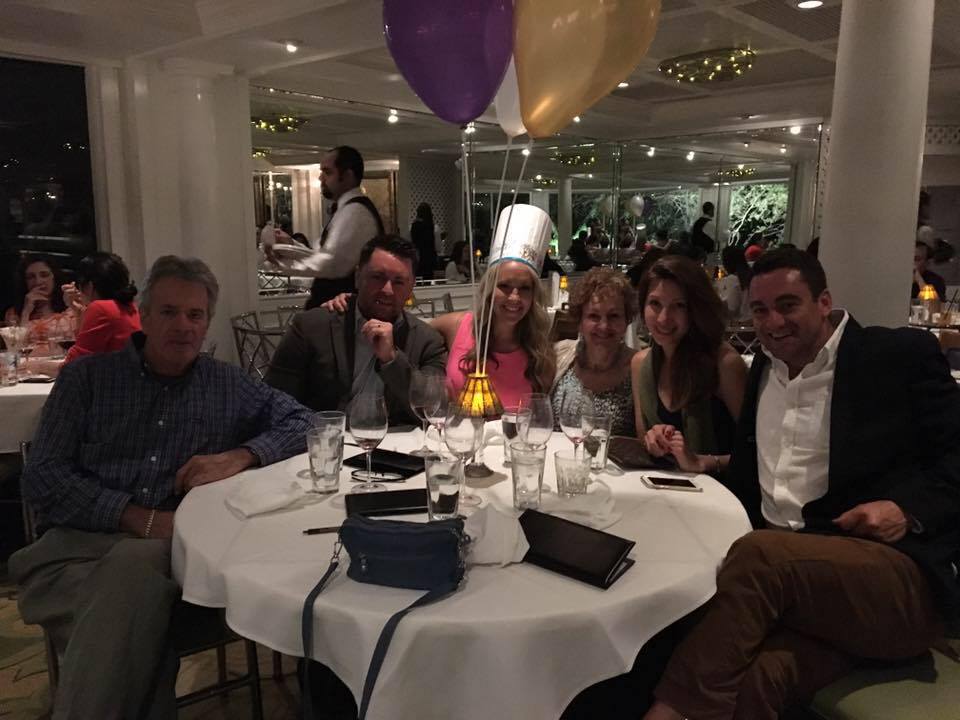 It is impossible to name the best restaurant in NOLA (N.O.) as there are so many. I first became acquainted with Louisiana (a/k/a creole and/or cajun) food in 1970-71 while doing penance in the army. I say acquainted because I couldn't afford anything but the Po-Boy sandwiches, typically fresh shrimp, a remoulade sauce, onions, lettuce, and tomatoes.
Much later, in 1985, I bought Paul Prudhomme's " Louisiana Kitchen," a classic and now famous cookbook. It included a recipe for blackened redfish, which became a hit in most restaurants throughout the country. Unfortunately, Prudomme is now dead, but he learned to cook from his mother in Mamou, LA, a cajun community in SW La., who would tell him to go to the front yard, pull up anything green, and put it in the stew pot.
One example of why La cooking is different and so explosive to the taste buds: Prudhomme's Chicken Big Mamou recipe calls for seasoning on the chicken of thyme, red pepper, white pepper, black pepper, sweet basil, garlic powder, and ground cumin. This is then combined with a sauce made from chicken stock, butter, olive oil, onions, garlic, worcestershire sauce, tabasco sauce, tomato sauce, sugar, and green onions. Coincidently, with the purchase of Prudomme's book, we began annual trips to N.O.
Then in 2010, Bonnie started a tropical medicine course at Tulane and moved to N.O. The first weekend there, I picked up a copy of the local paper (the Times-Picayune) which had a Sunday supplement (called a Lagniappe–a word frequently used in N.O. and which means a bonus) listed the 99 best restaurants in N.O. in the opinion of the writers. I learned over two years, and there were many more. Initially, I decided to go to as many as I could. Ourlandlord was equally glutinous, and each weekday at noon, we set out for a culinary experience. Of the 99, we went to 70, many of them multiple times. For example, the bartender at Emerils on Tchoupitoulas loved green chile and traded the noon special for Hatch chile–most Wednesdays.
Keep in mind that although we continue to visit N.O. and go to many of the restaurants listed below, I haven't been able to do so with the enthusiasm of 2010-2012. Here is the list–there are many more:
NOLA, Cochon, Brightsen's, Gautreaus, Commanders Palace, Herbsaint, GWFins, Arnauds, August, Acme Oyster Bar, Coquette, Luke, Willie Maes, Clancys, Peche, Galatoires, Antoines, Brennans, Emerils, Pascals Manale, Atchafalaya, Jacques Imo's, Bayona and Ruby Slipper
David Ruyle